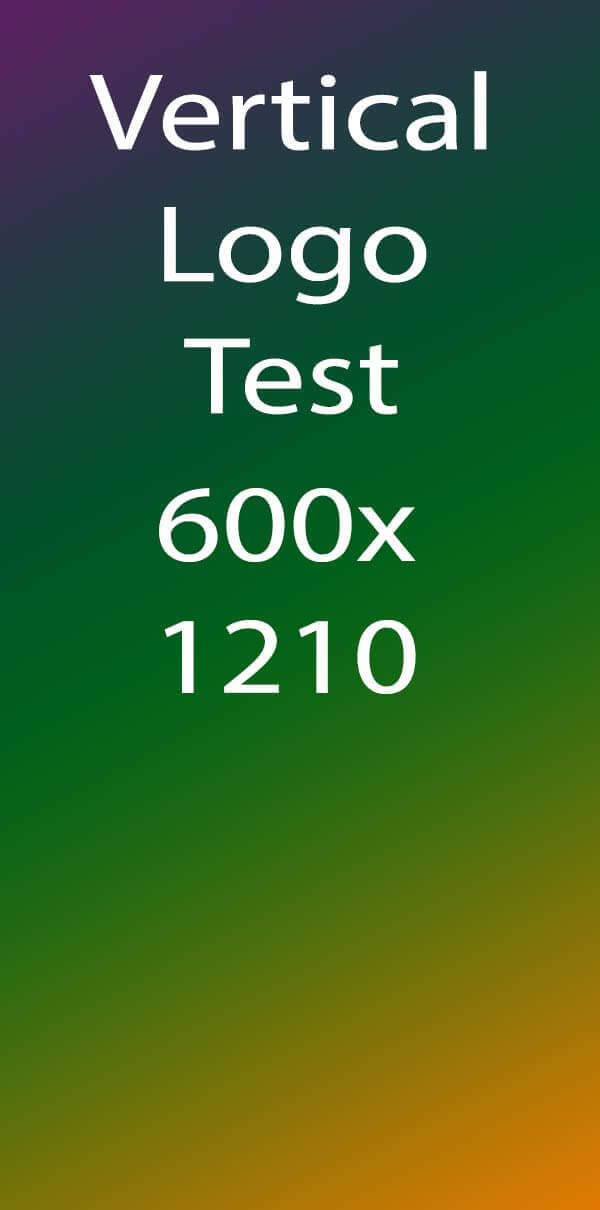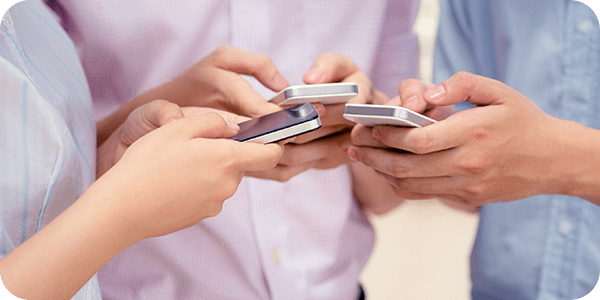 SHARE
WITH PHOTO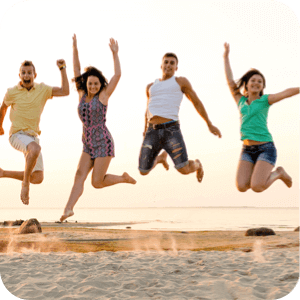 REVIEWS
SHARE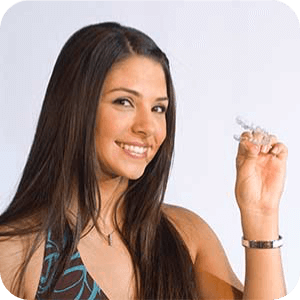 INVISALIGN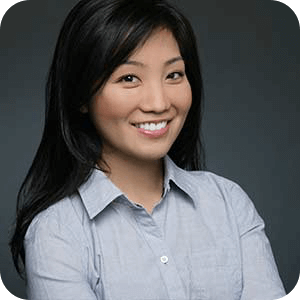 INVISALIGN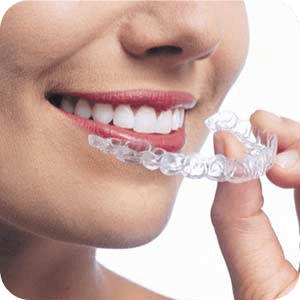 INVISALIGN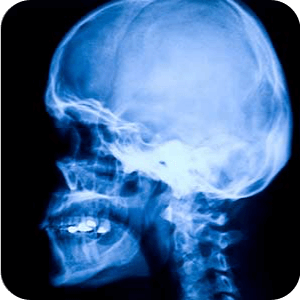 ORAL SURGERY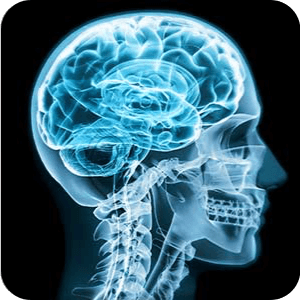 ORAL SURGERY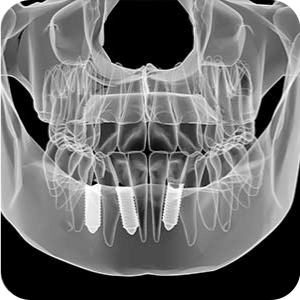 CONE BEAM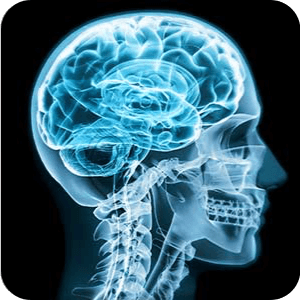 CONE BEAM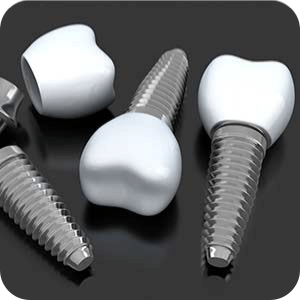 IMPLANTS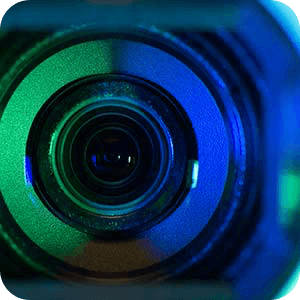 VIDEOS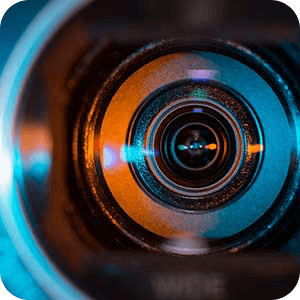 VIDEOS
Why Choose An Endodontist?
If you are experiencing tooth pain, you can choose to see an endodontist. While all endodontists are dentists, less than three percent of dentists are endodontists. Just like a doctor in any other field, endodontists are specialists because they've completed an additional two or more years of training beyond dental school. Their additional training focuses on diagnosing tooth pain and performing root canal treatment and other procedures relating to the interior of the tooth. The average endodontist completes 25 root canals a week, while general dentists do about 2 root canals a week. Since endodontists limit their practice solely to endodontic treatment, endodontists are efficient and precise. This equates to more positive experiences and better healing.
Find an Endodontist
Service
The Michigan Association of Endodontists (MAE) is dedicated to advancing the profession of endodontists (root canal therapy) in Michigan, dental specialists trained to perform root canals, and similar procedures. The MAE builds public awareness for root canal facts and educates its members on the latest developments in endodontics. The MAE is affiliated with the American Association of Endodontists, the nation's leading professional organization for endodontists. Tell me more…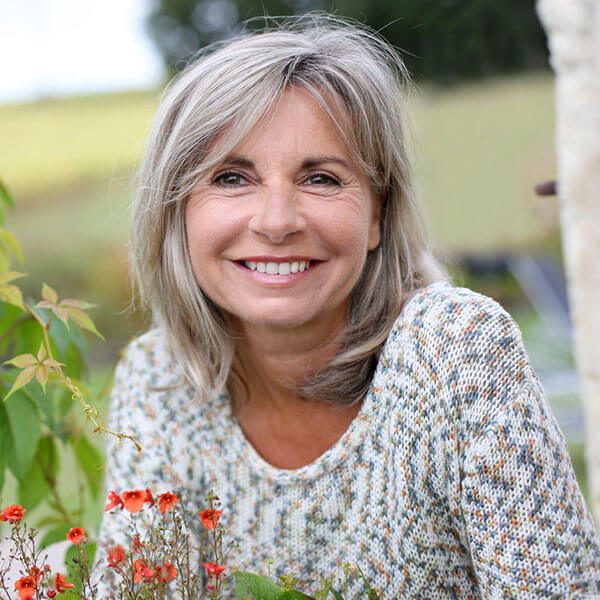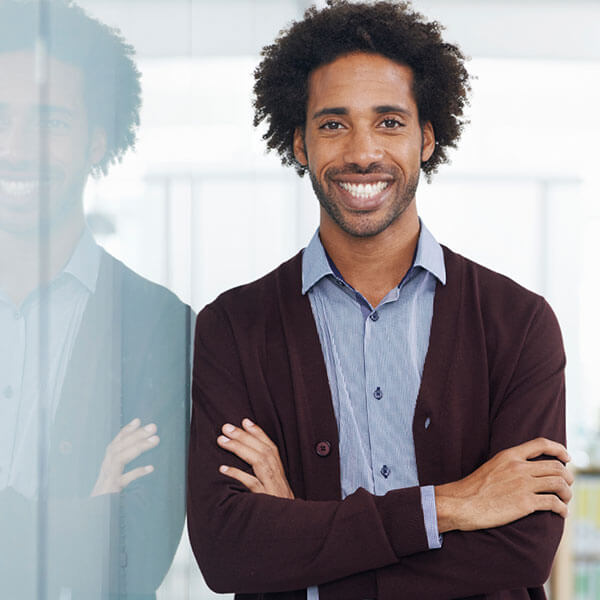 Experience
If you need a root canal in Michigan you've come to the right place. You can locate an endodontist right from our site. Find An Endodontist…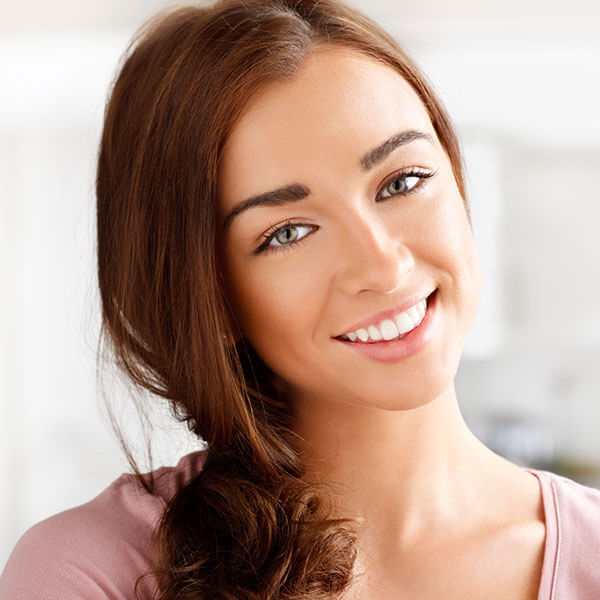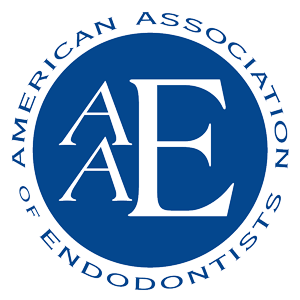 Associated with the American Association of Endodontists.
The American Association of Endodontists is dedicated to excellence in the art and science of endodontics and to the highest standard of patient care. The Association inspires its members to pursue professional advancement and personal fulfillment through education, research, advocacy, leadership, communication and service.
Contact the Association
E-mail Us
Please note that e-mail is not a secure form of communication. Please do not submit any medical or confidential information. We will respond to your inquiry promptly. This form should not be used by children under the age of 18.