Penn Endodontics Visits The Big House
---
Please join us for a full day CE seminar at The Big House—The University of Michigan's Football Stadium. Three elite presenters (Dr. Bekir Karabucak, Dr. Frank Setzer and Dr. Samuel Kratchman of the endodontic program at Penn Dental Medicine) will discuss several current topics including bioceramic sealers, anatomical instrumentation, endodontic microsurgery and more.
The seminar will be held in The Regent's Guest Suite within the stadium, located on the 50 yard line. This venue provides an intimate setting with a very unique backdrop.
*Field access and a tour of the locker room will be included.
RSVP's Are Required
---
Please note, As space is limited, please RSVP by March 8th, 2019 by sending an email to: MichiganEndo@hotmail.com
---
Itinerary:
8:15 am: Continental breakfast/registration
9:00 am: Dr. Frank Setzer—Anatomical Instrumentation
10:45 am: Dr. Bekir Karabucak—Bioceramic Sealer, Three-Dimensional Root Canal Obturation
12:15 pm: Lunch, field/locker room tours
1:00 pm: Dr. Samuel Kratchman Endodontic Microsurgery and Management of Complications
2:45 pm: Field and locker room tour
---
Attendance fee:
MAE member: no charge
Out-of-state guest: $299
Event address:
The University of Michigan Football Stadium
100 E. Keech Ave. Ann Arbor, MI 48104-3722
When arriving at Gate 9 off of Keech Ave., please pull toward the stadium gate in your vehicle. A parking attendant will be present and waive you through Gate 9, into the stadium/onto the concourse (again, in your vehicle). They will direct you toward the Ross Tower (northwest tower) of the stadium where you will park. Signage will also be present. You will enter the Ross Tower where event staff will escort you to the Regents Guest Suite.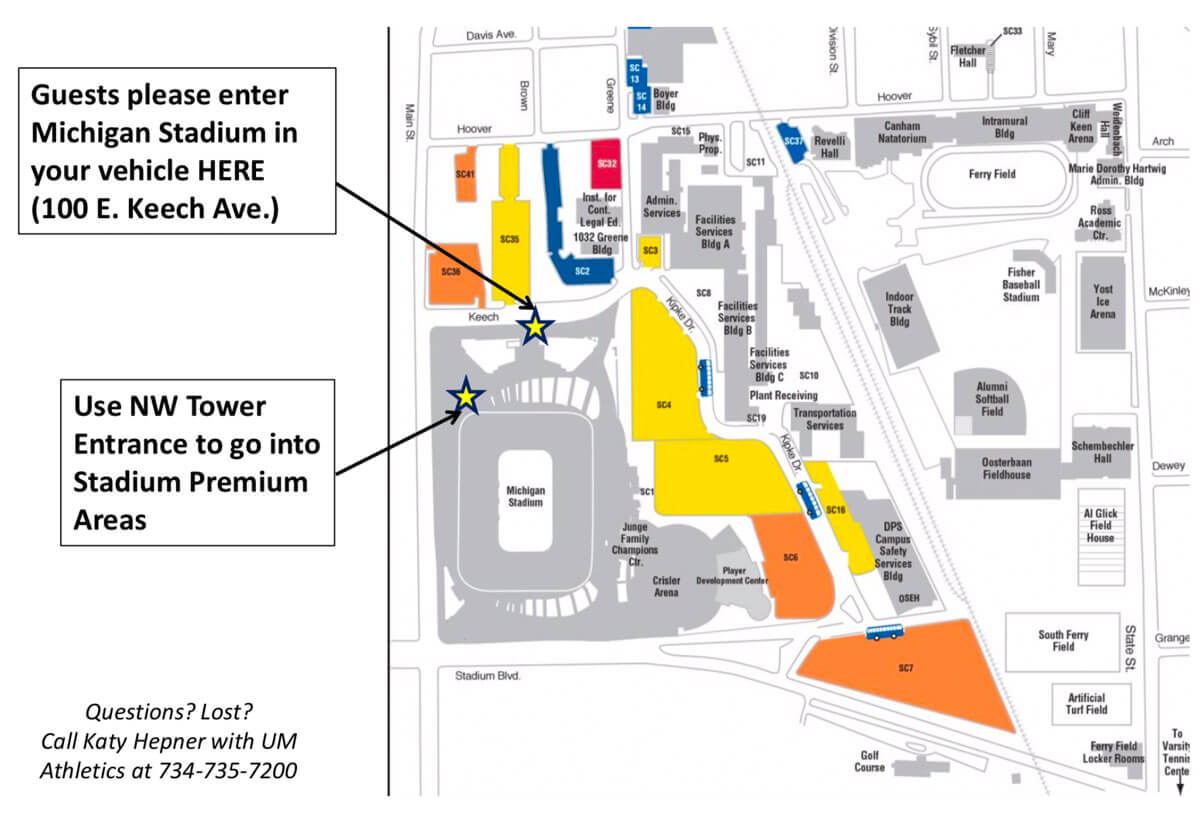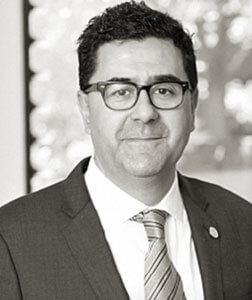 Dr. Bekir Karabucak
---
Dr. Bekir Karabucak is associate professor, director of the Postdoctoral Endodontics Program and director of Division of Advanced Dental Education at the University of Pennsylvania. He has been serving as interim chair of Endodontics since October 2014. After earning his dental degree from Istanbul University School of Dental Medicine in 1993, Dr. Karabucak completed his endodontic postgraduate training at the University of Pennsylvania School of Dental Medicine where he also received his Masters degree in Oral Biology in 1998. He later earned his DMD degree from Penn in 2002. Dr. Karabucak lectures at national and international conferences and has published in peer-reviewed journals. He serves on the editorial advisory board of several international peer-reviewed dental journals.
---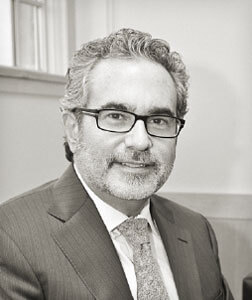 Dr. Samuel Kratchman
---
Dr. Sam Kratchman was born and raised in New York. He received a B.S. in Biology and a D.M.D. both from Tufts University in Boston, Massachusetts. Sam then entered the University of Pennsylvania, where he received a certificate of endodontics, and currently serves as an Associate Professor of Endodontics and the Assistant Director of Graduate Endodontics, in charge of the microsurgical portion of the program.
Dr. Kratchman has authored several articles and chapters on endodontics and intentional replantation for the Microsurgery in Endodontics textbook, and the Dental Clinics of North America. He also developed a patented instrument called the S Kondenser for the obturation of root canals. Both Main Line Today and Doctor of Dentistry magazines honored Dr. Kratchman as the cover story for their "Best of " issues.
Dr. Kratchman lectures on several topics of endodontics throughout the United States, Europe, Scandinavia, South America, Canada and Asia. He also maintains two private practices, limited to endodontics, in Exton and West Chester Pennsylvania.
---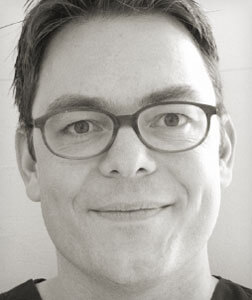 Dr. Frank Setzer
---
Dr. Setzer graduated from the Dental School of the Friedrich- Alexander-University Erlangen-Nuremberg, Germany, in 1995, where he also received his doctoral degree in 1998. He pursued his endodontic specialty training at the University of Pennsylvania after working for nine years in a multi-specialist private practice as associate and partner. Dr. Setzer graduated from the endodontic program of the University of Pennsylvania in 2006, receiving the Louis I Grossman Postdoctoral Student Award in Endodontics. He earned a Master of Science in Oral Biology and a DMD degree in 2008 and 2010, respectively, and is a Diplomate of the American Board of Endodontics. Dr. Setzer serves as the Clinic Director and Pre-Doctoral Program Director at the Department of Endodontics of the University of Pennsylvania. He lectures nationally and internationally. He serves as the Associate/Section Editor for Quintessence International and Current Oral Health Reports and, amongst other journals, on the scientific advisory board of Journal of Endodontics, International Endodontic Journal and Journal of the American Dental Association.
---
Other CE Events
---
Need more CE? Don't forget about the University of Michigan's Endodontology Board Review Course this February 21st through the 23rd. Select the link below to register now!
Register for the February Course
---