2nd Annual MAE CE Seminar at The Big House
---
Please join us for the 2nd annual CE seminar at The Big House—The University of Michigan's Football Stadium.
Our guest speakers for the day will be Dr. Kirk A. Coury (sponsored by SONENDO), Dr. David E. Jaramillo (sponsored by SONENDO) and Dr. Justin Kolnick (sponsored by EDGE ENDO). Please see their biographies and course descriptions below.
The seminar will be held in The Regent's Guest Suite within the stadium (same as 2019). This venue provides an intimate setting with a very unique backdrop.
*Field access and a tour of the locker room will be included.
RSVP's Are Required
---
Thanks to all of you, 2019's event was a huge success… so successful that we (the MAE board) decided to host a 2nd annual seminar at the same venue. As space is limited, please RSVP by sending an email as soon as possible to: MichiganEndo@hotmail.com

Thank you!
---
Itinerary:
8:30 am: Continental Breakfast/Registration
9:00 am: Dr. Jaramillo – "Histological Study on the Efficacy of Multisonication Technology"
10:15 am: Dr. Coury – "Endodontics Re/Imagined – The New Shape of Clean"
11:30 am: Dr. Kolnick (Part One) – "Re-Defining the Endodontic Experience with Laser Energy"
12:30 pm: Lunch – Zingerman's
1:00 pm: Dr. Kolnick (Part Two)
2:30 pm: Field/Locker Room Tour
---
Attendance fee:
MAE member: no charge
Resident: no charge
The seminar is limited to MAE members and U of D and U of M endo residents only
Event address:
The University of Michigan Football Stadium
100 E. Keech Ave. Ann Arbor, MI 48104-3722
When arriving at Gate 9 off of Keech Ave., please pull toward the stadium gate in your vehicle. A parking attendant will be present and waive you through Gate 9, into the stadium/onto the concourse (again, in your vehicle). They will direct you toward the Ross Tower (northwest tower) of the stadium where you will park. Signage will also be present. You will enter the Ross Tower where event staff will escort you to the Regents Guest Suite.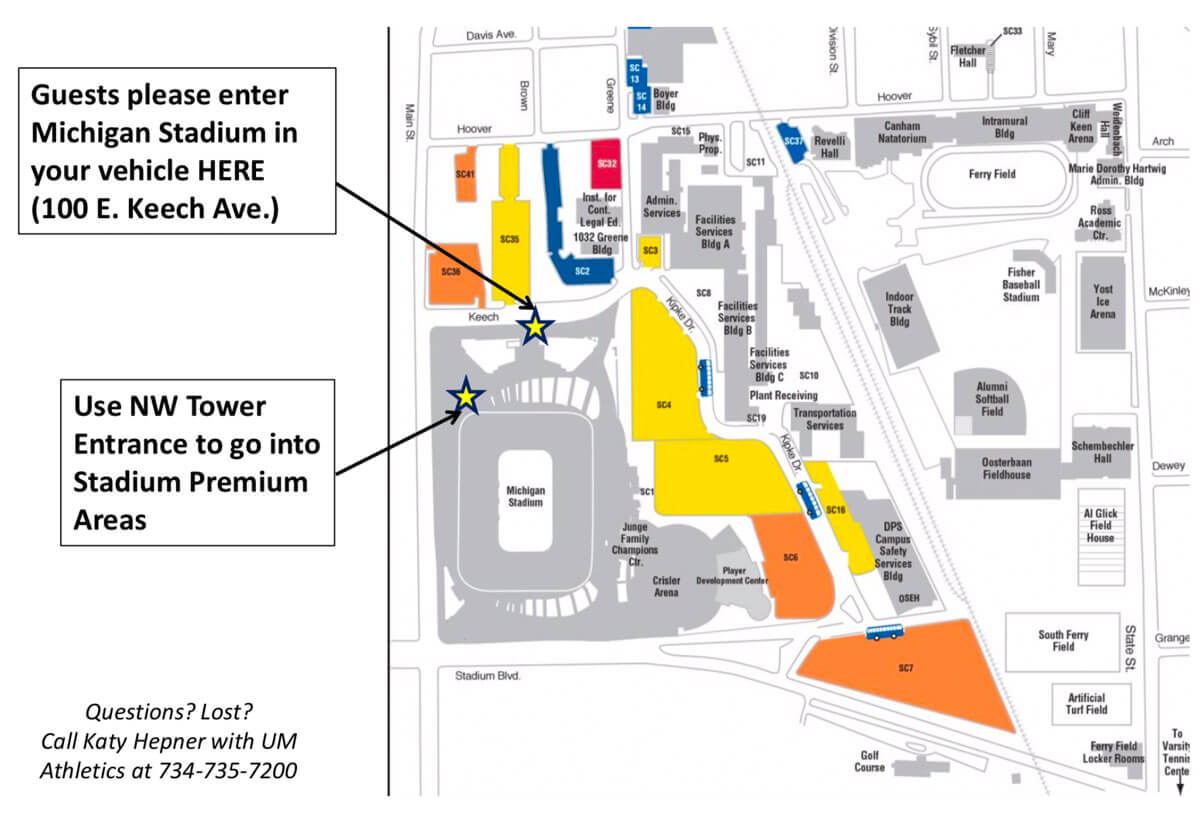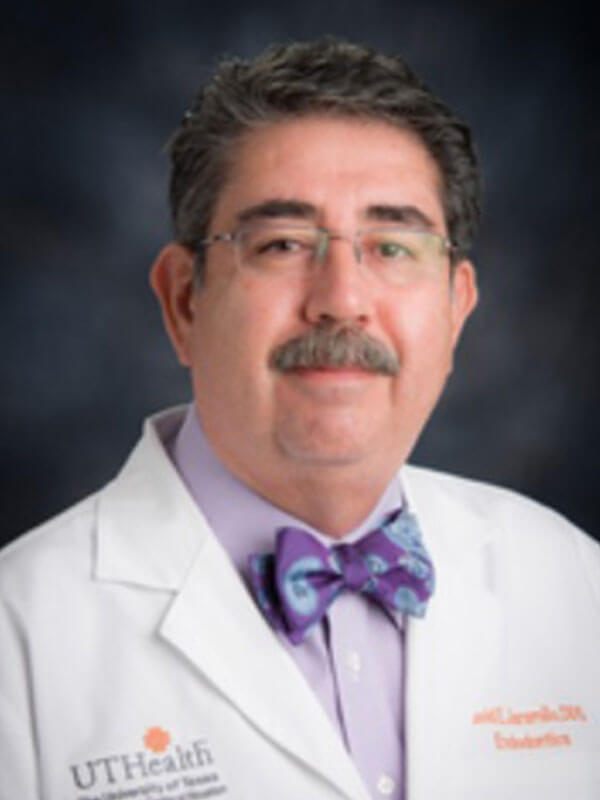 Dr. David E. Jaramillo
---
---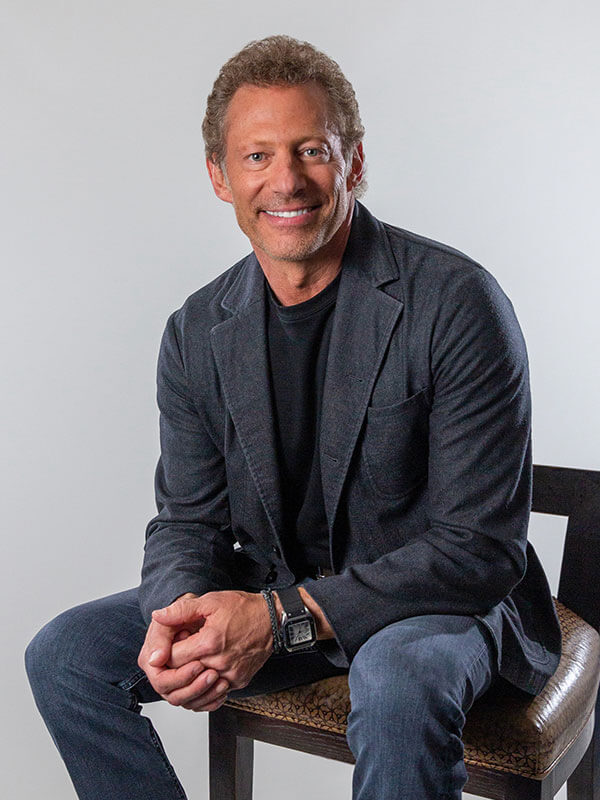 Dr. Kirk A. Coury
---
---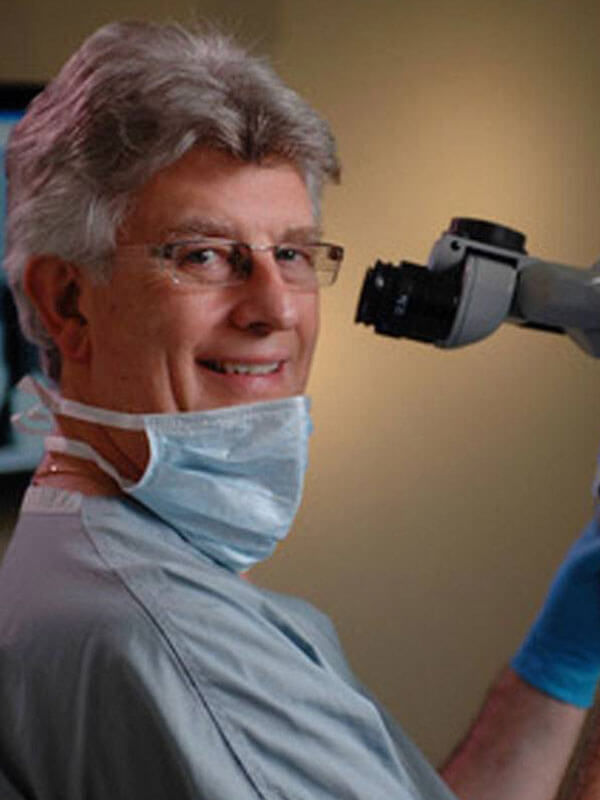 Dr. Justin Kolnick
---
---